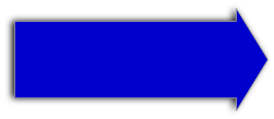 Call us Today!! (062) 333 - 54345 or Email Us: tesdamisocc@yahoo.com
Region X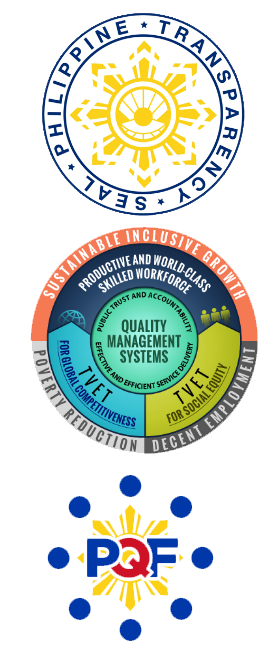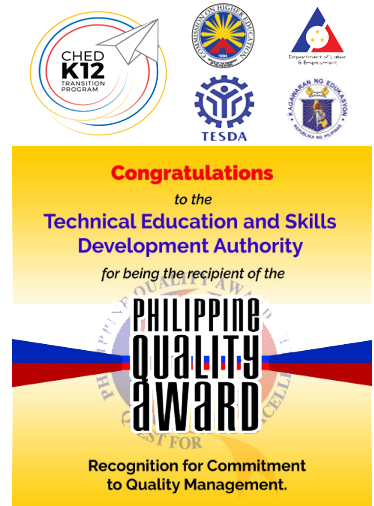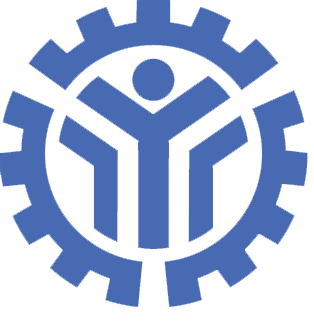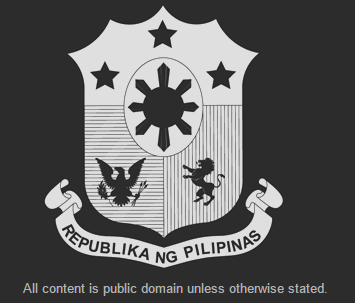 Republic of the Philippines
Resources
Project NOAH
Republic of the Philippines
Office of the Vice President
Department of Labor and Employment
Department of Interior and Local Goverment
Department of Science and Technolohy
Department of Trade and Industry
Legislative
Senate of the Philippines
Judiciary
TESDA Misamis Occidental Provincial Office
TECHNICAL EDUCATION AND SKILLS DEVELOPMENT AUTHORITY
Region IX
Misamis Occidental Provincial Office
ISO 9001 : 2008 CERTIFIED

TESDA Misamis Occidental is now registering potential TVET Trainers and Assessors who possess Industry Working Experience Required (IWER) in the Training Regulations.


Who may Register:

1. Currently unemployed workers;
2. Permanently returning OFWs;
3. Career changes from companies/enterprises;
4. Retired company technicians;
5. Individuals with at least 72 units in college;
6. DTS/DTP graduates


Interested applicants may call or text 0998 996 0687 / 0908 898 5877 or may visit our office at CentEx Building, OAIS, Purok 3, Villaflor, Oroquieta City.

Registration begins on June 23, 2017.
Free Benefits:

1. Competency Assessment, and Certification;
2. Scholarship on Trainer's Methodology Level I;
3. Trainers Certification;
4. Assessors Accreditation;
5. Training Support Fund